Practitioner training
DF Medica offers practitioners approaching the world of Nutrigenetics the possibility to consult experts who can provide training and educational consultancy aimed at meeting the needs of our registered practitioners with information related to gene panel interpretation and application to nutritional and clinical practice in a perspective of constant learning.
Dott. Maurizio Insana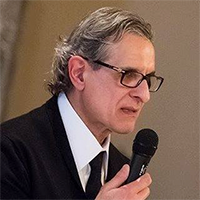 Scientific communicator and trainer. He worked for many years as a consultant in the research and patent area.
Thirty years of experience in personnel training to improve human resources.
Author of three books on health and nutrition
---
Dr. Adrian Fabio Zanoli, MD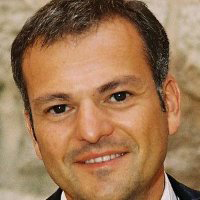 Biologist and Nutritional Therapist, specialized in diagnosis and follow up of food intolerances. Researcher for the Laboratory of Inflammation Biochemistry of the Mario Negri Institute of Bergamo, Italy.
Specialized in the interpretation of genetic panels aimed at the development of nutritional plans and nutraceutical formulations tailored on individual genetic profiles. Co-author of a study published on Kidney International.

---