10 May 2017
Iron metabolism disorders: the gene behind hereditary Hemochromatosis is key to preventive diagnosis
Written by DF Medica's Scientific Advisory Board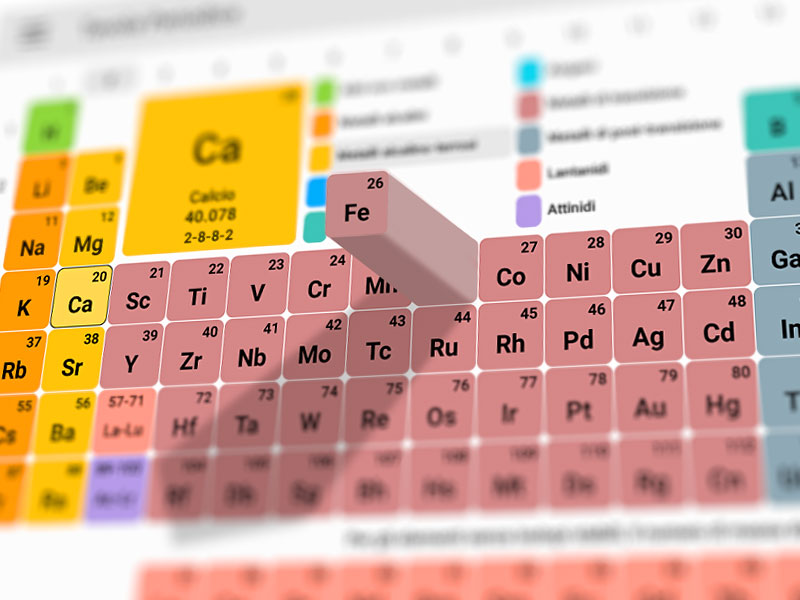 Hemochromatosis is an autosomal recessive genetic disease associated with iron metabolism and it leads to an excess absorption of dietary iron. It is one of the most common hereditary diseases among individuals of European descent.
Whenever this condition isn't suitably treated it could in time lead to liver cirrhosis, liver cell carcinoma, diabetes or heart diseases. Iron is an important mineral for the human body, as it contributes to a series of vital processes, but excess accumulation is toxic for the cells. The diagnosis of hemochromatosis is based on the outcome of a set of clinical exams, however, the outcome form the genetic test has become fundamental due to the fact that diagnostical strategies for this condition have not yet been standardized. The genotypic testing for frequent polymorphisms encoding for the hemochromatosis protein (HFE) can lead to an early diagnosis and consequently to a treatment aimed at preventing the development of the typical clinical symptoms, such as liver cirrhosis, with the result of contributing significantly to a normal life expectancy.
The protein for human hemochromatosis (HFE) is a membrane protein mainly found on the surface of liver and gut cells, but also on certain cells of the immune system, and it functions as a non-classical MHC class I molecule which binds beta-2 microglobulin in order to regulate epicidin, a key molecule in systemic iron homeostasis control. The mutated variant of HFE does not bind beta-2 microgliobulin, resulting in a non-functional unfolded protein which is absent from the cell surface.
A recent study led by a research group of the University of Athens and published on Molecular Medicine Reports has investigated the distribution of the specific HFE polymorphisms in a sample of the Greek population. This is the most consistent population study which has taken place in Greece to analyse these specific mutations.
The most interesting findings of the study relate to the most significant HFE polymorphisms.
These results suggest that the Greek population has more affinity with the global population and varies considerably compared to North European individuals, probably due to Asian and African influences. This leads us to consider that the mutated genotypes appear more frequently in individuals of North European descent, rather than in Southern Europeans, and therefore could be more susceptible to developing Hemochromatosis.
The genetic status of the polymorphisms encoding for the protein of hereditary hemochromatosis could be an important means of prevention which can contribute to delaying the development of clinical symptoms of hereditary hemochromatosis, especially in patients with a family history of excess iron absorption.
About the Author
Includes academic figures recognized at international level and ensures the upmost scientific rigor in the research and development of our services.